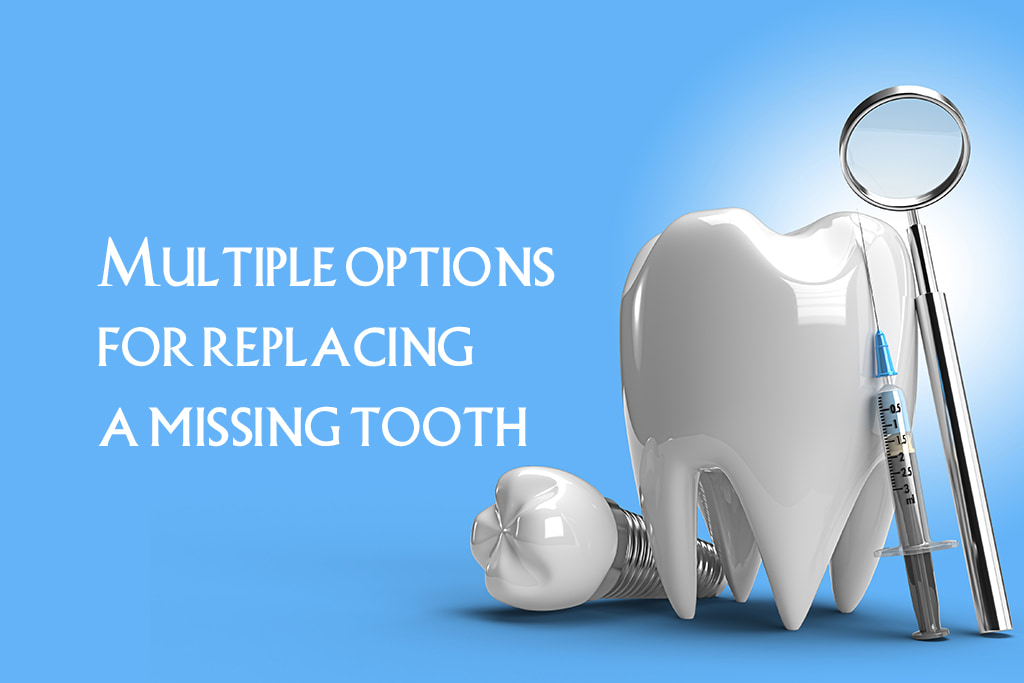 There are quite a number of reasons why you might be missing your teeth. It can be caused by gum disease, tooth decay, injury, or an accident among other reasons. However, despite the reason, it is paramount to replace missing teeth as soon as possible. Failing to do so can lead to a myriad of dental complications. Some of these complications include bone tissue loss, misaligned teeth, and a less aesthetically appealing smile.
Fortunately, there are several methods to replace your missing teeth. Here are some of them:
1. Dental Implants
Dental implants are among the best and most effective ways to replace a missing tooth. The procedure is done by surgically fusing a replacement tooth into the jawbone. The best thing about implants is that the replacement tooth will look and function just like your natural tooth. You will be in a position to eat and speak just as you have always done. With proper maintenance, implants can last for a lifetime.
2. Partial Dentures
Partial dentures are a popular teeth replacement option, especially for people missing some of their front teeth. They can be worn during the day and removed at night. The prosthetic uses metal clasps to hold them together and stay in place. Partial dentures are a good replacement option since they are affordable compared to other methods. They are also relatively non-invasive and compared to implants.
However, their main drawback is that one can see the clasps holding them together while smiling or speaking. Also, the fact that they must be taken out daily for cleaning might be inconvenient.
3. Full Dentures
A full denture is a good option for someone who already has a majority of the teeth in their mouth. They are one of the most economical tooth replacement options available. These types of dentures come in two main parts: A base that connects the teeth in the mouth and a set of artificial teeth. The main benefit is that it feels more stable compared to partial dentures. They are also somehow easy to maintain and clean.
4. Dental Bridges
Dental bridges are another teeth replacement option that is used to fill the gap in your smile. Bridges are held together by abutment teeth placed on either side of the gap. This type of replacement can only be used if you have strong remaining teeth on either side of the gap.
One of the main drawbacks of dental bridges is that it fails to address the problems of bone tissue loss. It can also be a bit challenging to clean the two natural teeth that serve as anchors to the bridge.
Bottom Line
A healthy and bright set of teeth is everyone's desire. It brings out a fantastic smile. Don't allow missing teeth to deem that dream for you. They are several tooth replacement options in the market that you can take advantage of. Visit us at Bayswater Dentist, and we will help you choose the best option for you. Our dentists are well trained as well as experienced in various teeth replacement options. Visit us today!